The BoonDoctor
RV Solar & Electrical Tutorials for Beginning Boondockers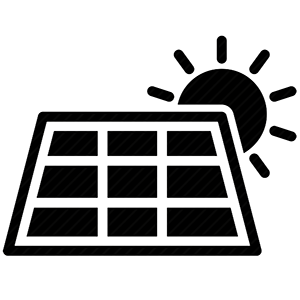 Setting up Solar and Battery in Your RV
How to transform your rig into a full time off-grid RV with loads of free electricity.
Cool little ideas you may not know about to make RV boondocking more enjoyable.
Confused? Don't see your specific questions addressed? Ask the BoonDoctor himself!
Who is the BoonDoctor?
With 1,600 watts of solar panels and four 6 volt AGM batteries, John earned his nickname (the BoonDoctor) while helping RVers diagnose their solar and electrical issues.
Featured RV Boondocking Tutorials
Get yourself off-grid with these easy to understand guides on RV solar and battery
Watch My Videos
Popular RV boondocking topics, less than 5 minutes each...
Get My Latest Tutorials by E-mail!
Don't miss out on my newest articles and tutorials on RV solar and battery. Enter your e-mail address here.
What People Are Saying
Thanks for the kind words everyone!
Thanks Boondoctor for teaching me how to add solar panels to my RV! You make it so easy!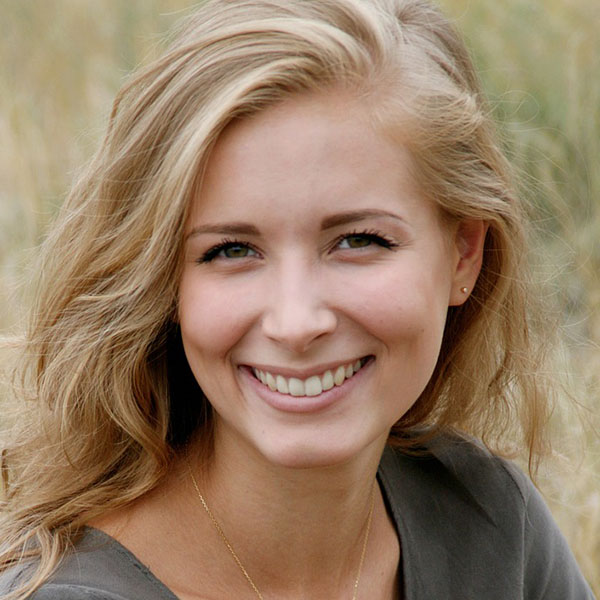 Vanessa Daniel
2012 Winnebago View
Vanlife is so much more beautiful with solar. Thanks Boondoctor for helping me get started.
Emma Roberts
1996 Ford Econoline
I met the BoonDoctor while on a hike in Arizona. It's insane how much this guy knows about solar!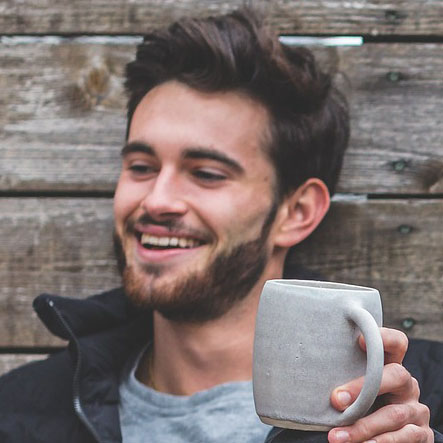 Thomas Moriz
1972 Airstream Argosy
Boondoctor helped me figure out a lithium battery setup for my 5th wheel. Definitely recommended for any boondocker.