What is a Solar Charge Controller?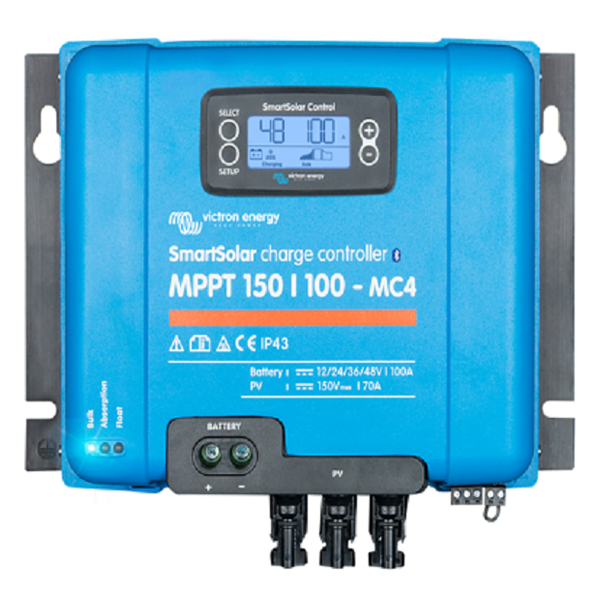 A Solar Charge Controller is a device that takes the energy from solar panels and modifies the voltage so that it will charge your battery correctly. Solar panels have variable voltages depending on the amount of sun they are getting. A typical 12v solar panel will have actual voltage around 19v, this is not suitable for a battery. The solar charge controller will convert the 19v to the correct voltage for charging your battery, more on that here. It is dangerous to connect solar panels directly to a battery. Your charge controller needs be adjustable so that it will be able to charge whatever battery you have today and tomorrow.
Continue reading -What Kind of RV Solar Charge Controller Do I Need?