The Game Changer PRO Series model specifications are not currently available and this article is about the components I believe will be installed. This is my best guess from what I have heard and seen from many different sources. I have even heard rumors of ATC switching to a compressor fridge like I did a few years back!
ATC Game Changer PRO Series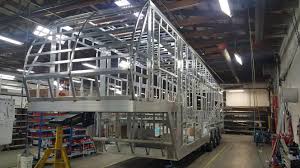 ATC did raise the bar with this stock RV! I am not aware of another RV that is configurable for up to 840w of solar on the roof, 2800w inverter/charger and 400AH of Lithium batteries. This is HUGE! Not only do they leave out any material that will rot or form mildew, now they include a solar system that can get you boondocking sooner than any other manufacturer. There are other changes to the 2021 Game Changer models but I will only focus on the electrical system in this article.
Magnum Inverter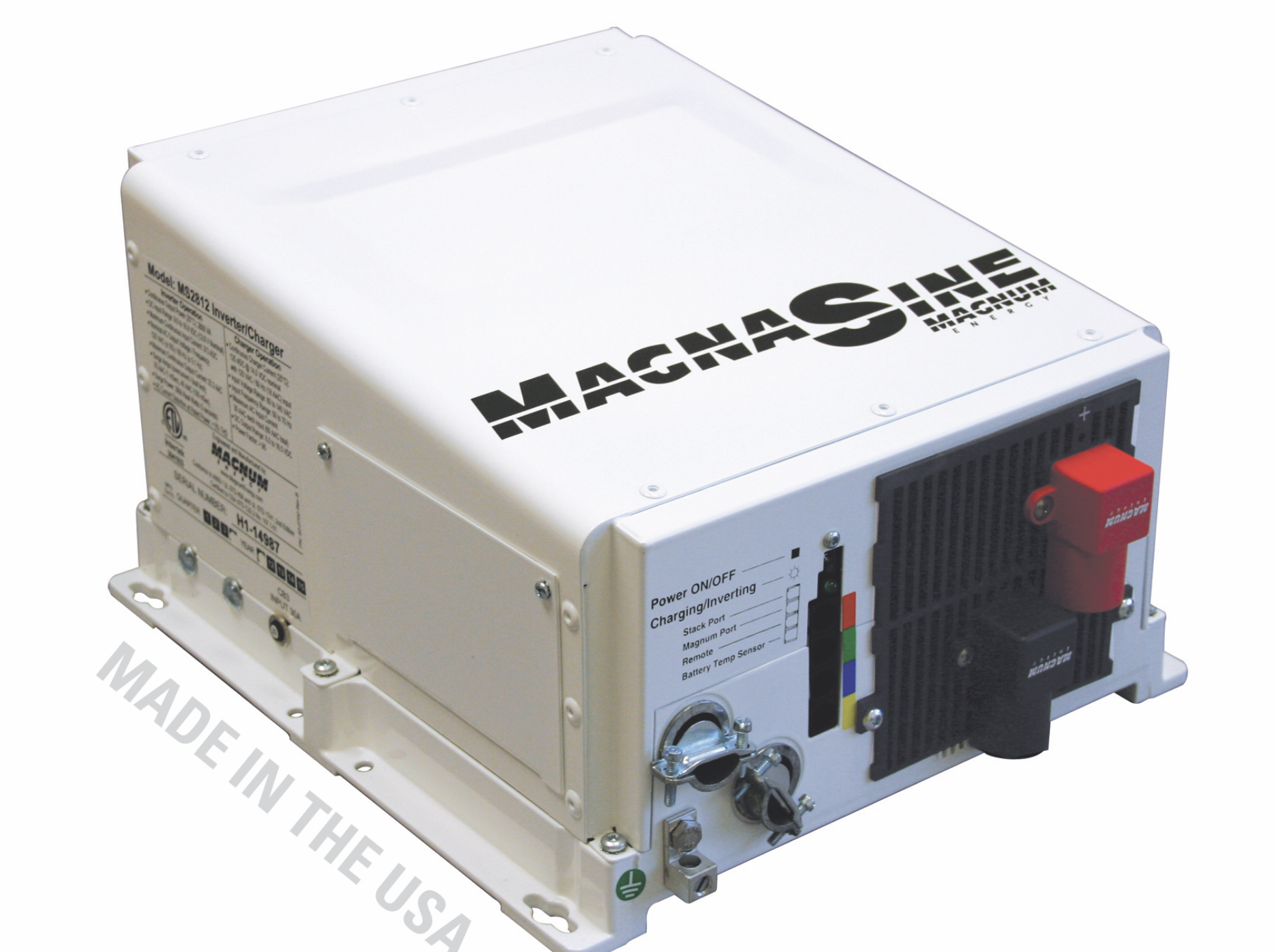 The Magnum MS2812 inverter is a robust, well known pure sine inverter that is made in the USA with a 3 year warranty. It has the ability to transfer two legs at 30 amps or one at 60 amps. It looks like it will be configured as 60 amps running one leg of the trailer.  This device is 90% efficient and has the ability to charge a battery with up to 125 amps.
Aims solar charge controller
I found an Aims solar charge controller factory installed by ATC on one of my customer's trailers.  This product is not highly regarded in the solar community from my years of research and I did not find any features that stand out to me. The programing can be done generically through the LCD screen and buttons to choose main categories of battery type, IE lead acid or lithium.  If you want to program the charger accurately you will need a computer to use the RS 485 connection (cat 5 wire) and a Windows computer with Aims software. Victron Smart Charge Controllers, in contrast, will allow bluetooth reporting and programing to battery manufactures exact specifications.
Relion Lithium Battery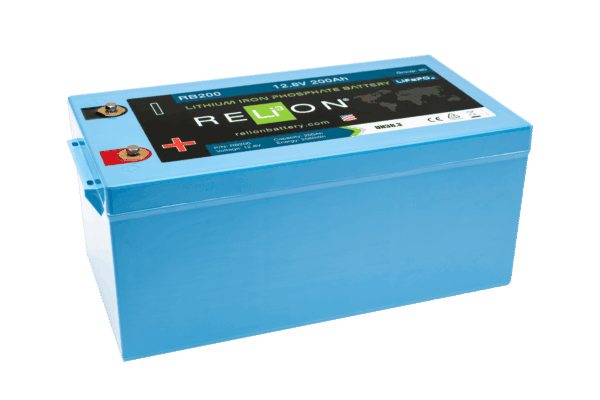 The battery used in the Game Changer will be RB200. Relion has a good reputation for entry level solar products. This battery should come with a 5 year warranty but I couldn't find the fine print of the warranty online. This battery does NOT have a cold weather protection circuit in the BMS! It will be interesting to see if a reduced charge current can be implemented into this system for cold weather.
RELiON LiFePO4 batteries can safely charge at temperatures between -4°F – 131°F (0°C – 55°C), however, we recommend charging in temperatures above 32°F (0°C). If you do charge below freezing temperatures, you must make sure the charge current is 5-10% of the capacity of the battery.
Victron Battery Monitor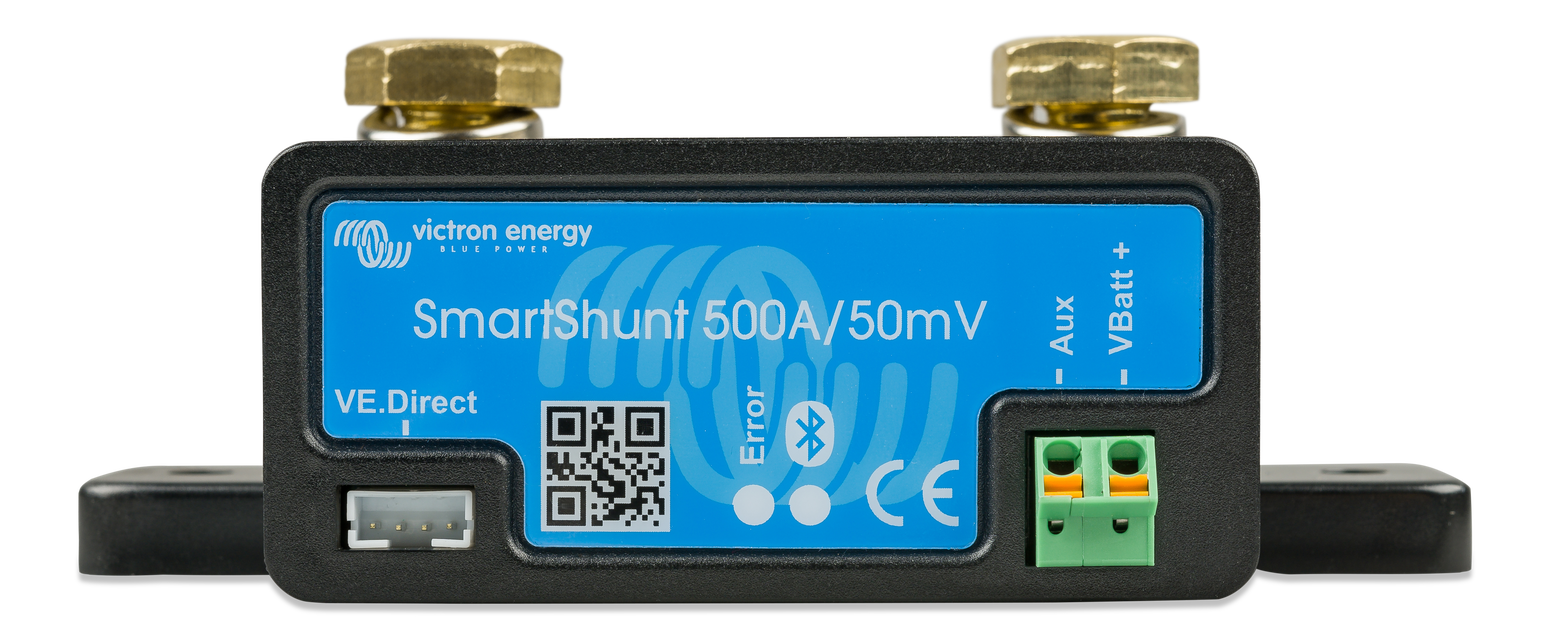 This will be a Victron product, either a Smart Shunt or BMV712. My bet is on the Smart Shunt for ease of install and use. This, like all Victron equipment will come with 5 year warranty. This is a great manufacturer. I use these products in my trailer and my installs.
Is the system integrated?
This system has some good parts, but it is a shame that the components can't talk to each other. It will take some programing to get it dialed in to charge different battery types correctly. I have no doubt that it will work as advertised and some will love this system.
The inverter will run one leg of the trailer. It will not run the Air Conditioning units and some of the outlets. I have installed some systems similarly. This will be problematic when connected to 30A shore power or less. The inverter leg with discharged batteries can use 14A just charging the batteries and when coupled with one AC unit cycling (20A breaker) will trip the shore power pedestal breaker. In my Solar installs this is fixable by throttling the input current accepted by the Victron Multiplus hybrid inverter/charger, using the battery/solar for extra electrical demands.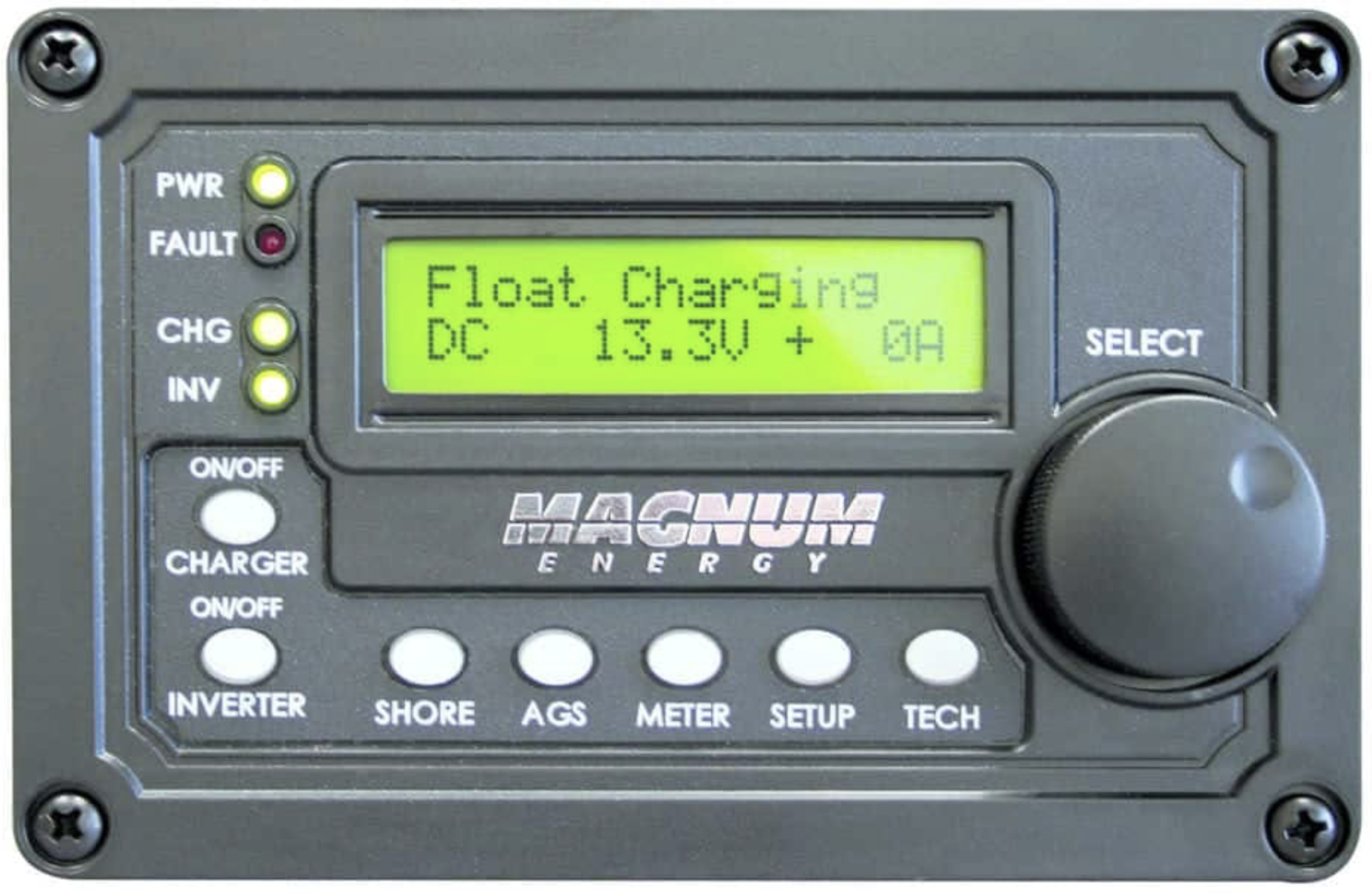 I foresee a couple of challenges that could plague the system. The ME-RC50 for inverter control is expected. This will allow the choice of preset battery types but I don't know of a way to slow or stop the battery charging with the MS2812 magnum inverter when the battery is below 32 degrees. I have found a couple of different solutions for this in my installs.
Solar Panels
ATC uses RV grade solar panels and wires them in series to increase the panel voltage to compensate for voltage drop on the solar panel wiring. The pitfall here is that when one panel on the string gets shade/bird poop and has no production, the whole string has no production. This is a typical problem with RV panels.
I did work on a trailer that had 420w of solar installed and 200AH of a Relion Lithium battery bank. This customer was running the battery dead trying to keep food cold in his 12v compressor fridge and the lights on. I added one 360w Sunpower second life solar panel to have a total of 780w capacity. With both solar systems connected to Victron charge controllers, my 360w Sunpower solar panel out produces the 420w RV panels across the board!
My thoughts
I live off grid which makes me more critical of solar systems. I sell parts and install systems for my customers so take my opinions with a grain of salt. Yes, the "Game Changer PRO Series" offers the best solar system I know of by any RV manufacturer and has an attractive price. I expect this to fill a huge gap in the RV market. Unfortunately this combination of different parts makes it hard for me to give it an A+.  Can any RV manufacturer offer an Off Grid custom package?
I do not play games when it comes to solar. My components have been hand picked by me for functionality. I use Sunpower residential solar panels in parallel to reduce voltage loss and increase harvesting with triple diode construction. These panels fit well on most of the ATC Toyhauler RV's. I am a BattleBorn Dealer and the batteries are assembled in Reno NV with a BMS that will not allow a charge below a 25 degree internal temperature. The lithium batteries also come with a 10 year warranty. I use a Victron Multiplus 3000w hybrid inverter with >92% efficiency connected to a Victron GX device that orchestrates the entire system to raise efficiency. The Cerbo, Color Control and Venus can upload data to servers for the systems lifetime worth of history that is viewable remotely. When connected to a smart phone, this allows myself or another Victron specialist to diagnose and make changes to the system without being onsite. I create turn key systems that have redundancy built in and tailored to my customers' needs.
When someone KNOWS which Solar/electrical components will be used please let me know and I will update this article accordingly.