WHO AM I…?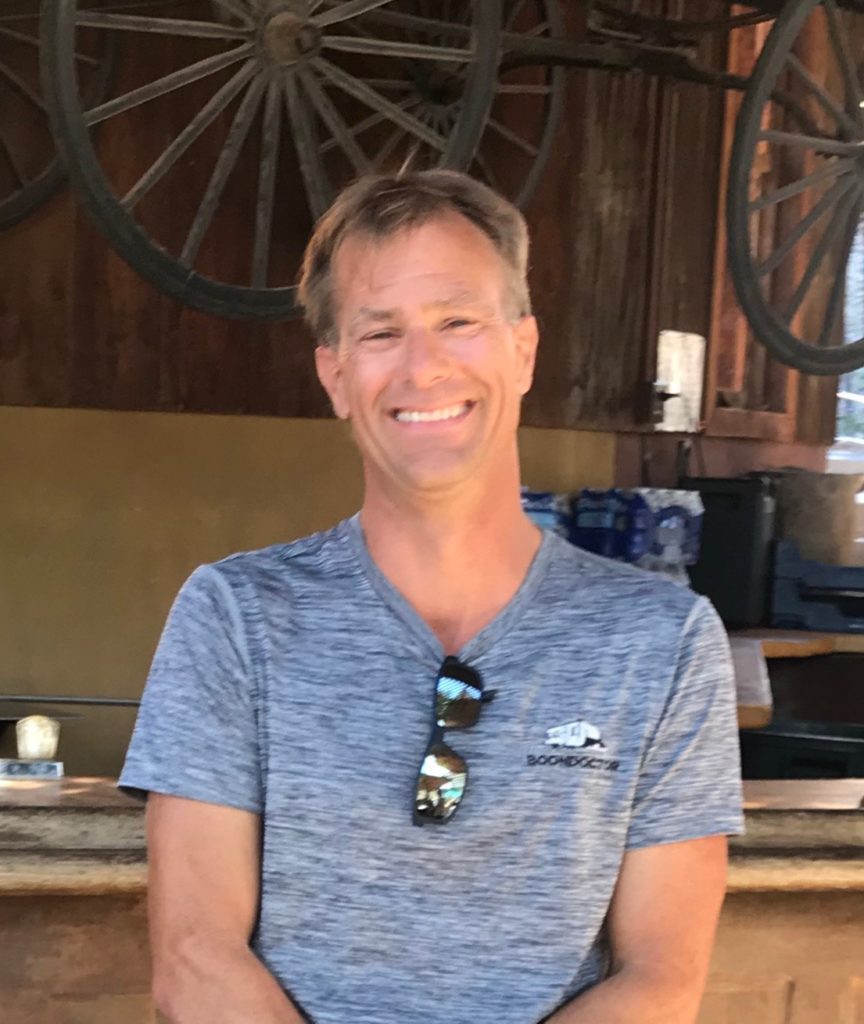 Welcome to my site, I am called "Boondoctor John", a specialized Owner/Operator who loves the outdoors and hoping I can enable others to enjoy as much as I do.  It would be my pleasure to discuss your requirements for a worry-free solar system!
DELIVERING QUALITY:
My goals are to gain a 5-Star approval from you by: analyzing your needs, prescribing and installing the right solar system to align with your use today as well as engineering a path for future potential changes and/or upgrades as your lifestyle might change.
So many times, I've seen people buy and install a DIY "kit" or pre-packaged bundle only to find out that it has poor quality, improper charging controllers, doesn't have the right features to suit their requirements or won't play well with the rest of their system. It can be very frustrating to be restricted on how and when you are able to use your electrical items.
BACKGROUND:
While I've been in electrical technology for the bulk of my career, I've had a passion for solar and researched it for 5+ years before making a single purchase of a solar panel or battery. Today, as a full-time Boondocker, I have spent volumes of time researching, comparing, cross-referencing, have plenty of lessons-learned, and the main lesson is that One-Size does NOT fit all. I'm here to assist and share practical and effective solutions to make your Boondocking experiences worry-free.
EXPERIENCE & KNOWLEDGE:
Once I had considerable depth in my research, I bought an RV Toy Hauler, sold my home and have lived off-grid ever since. Solar system component purchases commenced, including solar panels, batteries, inverter, charge controller and parts to data dump on a server, test and make sure the whole system plays well together. My deep and diverse electrical background has been achieved through years of personal curiosity for learning which includes residential panel upgrades and replacements (per code), higher amp DC projects, as well as a lengthy tenure in security systems. I love what I do, am told I'm a perfectionist, and will always strive to do my best.
For now, I am laser-focused on designing and installing the very best solar solutions for ATC Toy Hauler owners. Once I've reached and assisted this pool of owners, I'll expand into complimentary realms.
Want to know more?… Just ask!  Let's get started, I'm ready to learn your usage requirements without restricting your lifestyle!
At Your Service,
Boondoctor John